Making Lemonade Summit Style – Palisade ski
The winter started out pretty well on the Summit this year and for a while it looked like winter was going to return to its snowy ways. Unfortunately, after the storms just before Christmas, the dreaded Pacific high pressure moved in to make January one of the driest on record. Then the rains came in February and there was so much water flowing that Royal Gorge had to close down for almost two weeks.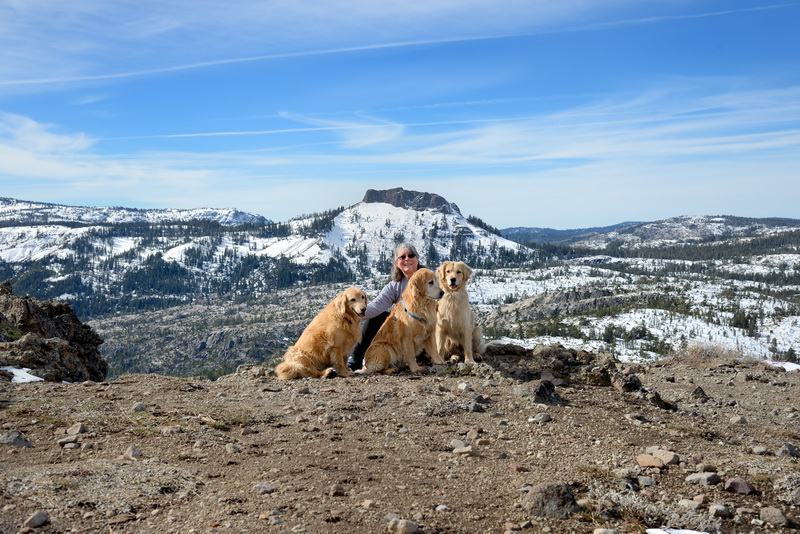 What is a skier to do when you are having a lemon of a winter? Make lemonade of course. With that in mind we looked on the bright side of the closure of Royal Gorge as an opportunity to get out with the whole family and do a little back country ski up to one of our favorite overlooks in the Donner Summit area, Palisade Overlook. Thanks to a couple of inches of snow that fell at the end of the rain storm, there was enough coverage to get out the back country skies and head up the Palisade hill. Anyone that has been up there knows that it really is quite a hill, but the view at the top certainly makes it worth the climb. The snow was actually perfect with the warm weather softening it up enough to give good grip for climbing.
Between the sunny weather and the good snow we had a great ski, and the scenery did not disappoint.